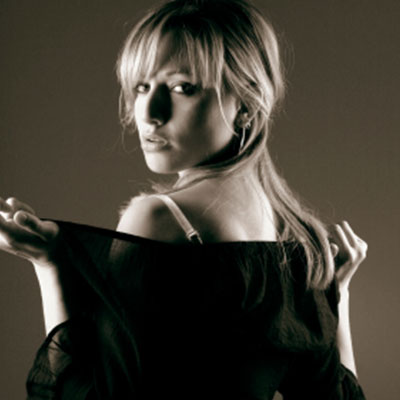 We have all been to parties, which turned out to be huge letdowns. Not only were you overhyped for them, but nothing really happened there. Naturally, most people who throw parties dread over something like this. Having your party tank is really terrifying. And what is the obvious solution if things are going slow? Get a stripper, right? Well… You'd be surprised!
As one of the best Chicago strippers websites, you would think that we should be biased and tell you to always hire a stripper. But this would mean that we are not being honest. Actually, there are times when it is not appropriate. Then again, there are times when it IS appropriate, but you are too afraid to do it. Today we will discuss both situations and what you can do about it.
When Is It Inappropriate To Hire A Stripper?
While the society in general is getting more and more liberal, we are still seeing some conservative attitudes in the stripper department. For example, a lot of people do not even see stripping as a legitimate profession, as they equate it to selling your body.
The first thing that you should ask yourself then is whether or not the people at the party would enjoy a stripper. For example, you may be throwing a bachelor party, where there are only men. But today it is more and more prominent to see mixed parties, with both men and women attending. What do you do then? Do you hire both a male and a female stripper? Do you just go for the latter?
In our honest opinion, it is best if you just know what the women think. If they are progressive and can stand another hot chick beside them (or heck, maybe even join in on the fun), then by all means – hire a stripper. But If you would think that the girls won't enjoy it, just don't.
And while you can hire both male and female strippers, you should have a plan for how the fun part is going to go down, otherwise your party will tank.
When Is It Appropriate To Hire A Stripper?
If you are throwing a party for yourself, and not for another person, you are free to do whatever you want. So long as you have invited the right people, you will always have fun, won't you? In a sense, it is more important to think about who you are inviting than about whether or not a stripper is appropriate.
Know that strippers are not only for special occasions. Why shouldn't you and your guy friends enjoy a nice show? You can all chip in and hire a private stripper. No need for a strip club here! All in all, you can have fun at your place, looking at a hot babe, and enjoying the show she puts up for you.