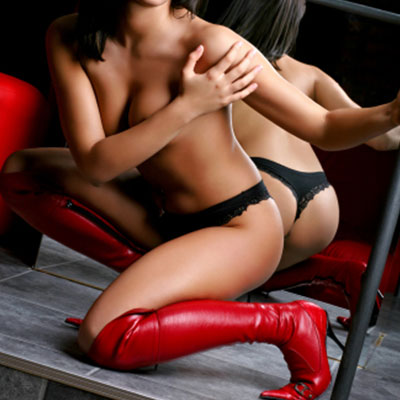 It often comes as a questions when it is appropriate to order a stripper. As fun as it may sound to order a stripper, there are two things that need to be taken into consideration when order a stripper for your party. First is the type of event and second is the type of crowd that will be at the party.
The first thing to consider when ordering a stripper is the type of party. Just because stripper can be fun and entertaining does not necessary means that they will be appropriate for each and every party. Most parties would be bachelorette/bachelor, birthday, sorority/fraternity, divorce, and going away parties. Whether the party is for a fun or sad occasion, a male or a female stripper would always make the party shine. However, there are events where it is never right to order a stripper. Such events would include big venues, public parties, outdoor or any open space events. Remember, private party strippers are for a small group of people that are easy to manage and everyone is on board for the attraction. It also mitigates the chance of people taking pictures/videos, which are prohibited, in addition to having people under age see the exposure.
 The thing to consider when ordering a stripper is what kind of people are going to be at the party. As mentioned above, people under the age of 18 are not allowed to participate, see or even be present at a party where exotic entertainers are performing. Same goes for people in their older age, who could be conservative about the experience and would prefer something more settle. Furthermore, even if everyone is their proper age, they may not be on board for having a stripper. This come often when booking a stripper for a birthday party. Birthday parties have, usually, a mixed crowd of male and female. If you order a female stripper, the girls at the crowd could be offended and ask the entertainer to leave or they themselves would leave upset of the situations. On the other side, when you have a male stripper at your party, a drunk guy could try to fight the stripper because of disapproval of the situation or even disapproval of the way the stripper is performing. Strippers could some times be rough with their act and jealous boyfriends would mostly always interfere with the situation.
No matter what the party is, please discuss how appropriate having a male or a female stripper is with your group and with your Chicago Exotic Strippers booker. Enjoy the show!