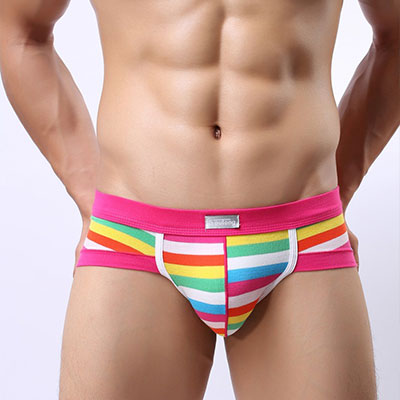 With the introduction of common-law marriage in Illinois, more and more people are looking to hire a gay male strippers for their bachelor party. Unfortunately, many agencies in Chicago do not provide this services since their male strippers only work for girls at bachelorette parties.
We are one of the only Chicago stripper agencies that has been around long enough to know how this business works. The truth of the matter is, most Chicago male strippers have danced in bars such as Cocktail (Progress), @mosphere, Lucky Horseshoe, Hydrate, Spin, Hideaway, and so on—and have therefore become comfortable dancing for a male crowd.
Many of our straight male strippers are happy to dance for a male crowd—and know the great money they can make. For gay bachelor parties, we always offer dancers who feel comfortable around men.
Don't settle for a GoGo dancers at a gay bar—get the real thing! For male strippers in Chicago, stripping comes second, entertaining comes first. Anyone can take his clothes off in front of a crowd, but doing it with a flair for entertainment is a true talent.