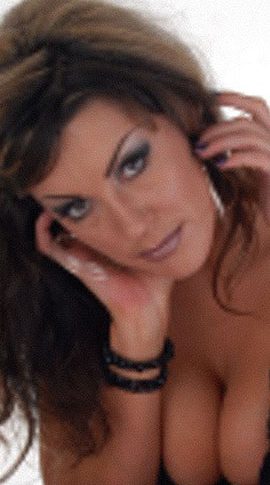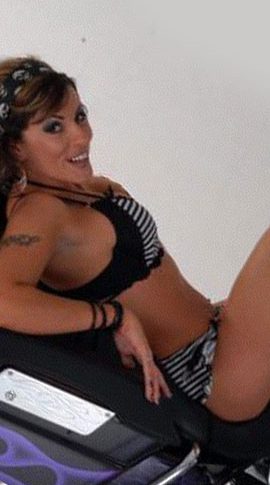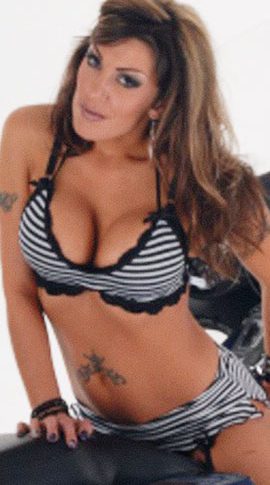 Sadie Sinns
Age:
30
Weight:
129 lbs
Height:
5'9″ feet
Background:
USA
Eyes:
Brown
Hair:
Brown
Hobbies:
video acting, horseback riding, kickboxing, four wheeling
What turns me on:
Bikes 🙂 and guys looking for punishment…
Show specials:
Biker Girl, Cop, Pirate, Domination Mistress, Business Woman and more
Sadie Sinns is a gorgeous Chicago stripper with lots of experience in the industry! Sadie Sinns is known for her wild games and if you are looking for sexual punishment, she is the one to deliver. Guys, prepare to CRY like babies … from pleasure!