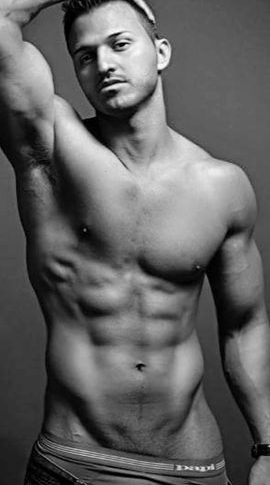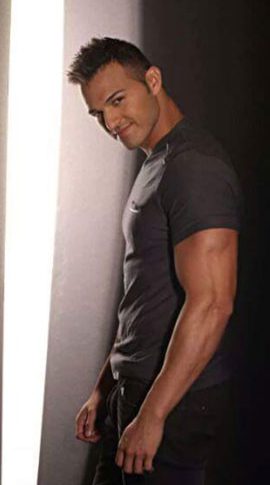 Sebastian
Age:
33
Weight:
205 lbs
Height:
6'1
Background:
USA
Eyes:
Brown
Hobbies:
Car Racing, Motorcycles, Wrestling, Boxing, Fitness
Favorite part of woman's body:
Everything!
Costumes:
Custom Design
For you ladies who like the ripped, smooth, Vin Diesel look, Sebastian is your man. This car lover is one of our most requested guys for biker shows. Prepare for a HOT RIDE and order this hot Chicago male dancer today!