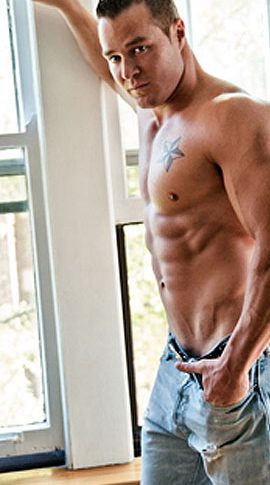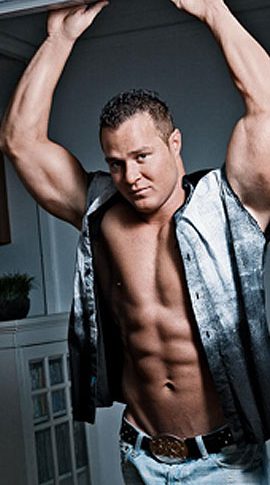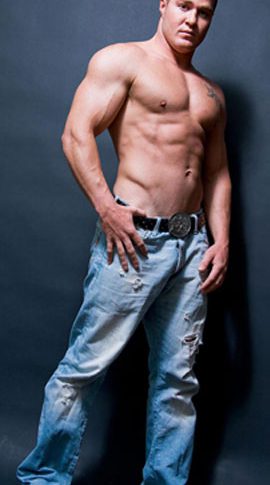 Rook
Age:
26
Weight:
215 lbs
Height:
6 feet
Background:
USA
Eyes:
Green
Hair:
Brown
Hobbies:
Working out, spending time with friends and family
Favorite part of woman's body:
Pretty face!
Costumes:
All requests
Ladies, Rook is as close as someone can get to Vin Diesel from Fast and Furious. From 9 to 5, this all-American muscle guy loves to work on cars and of course race them; but on the weekends, he loves to work on all the ladies! He is one of our most-requested Chicago strippers for policemen shows. He also gets a lot of positive feedback from our Chicago male revue shows. You won't be disappointed, you will be amazed!