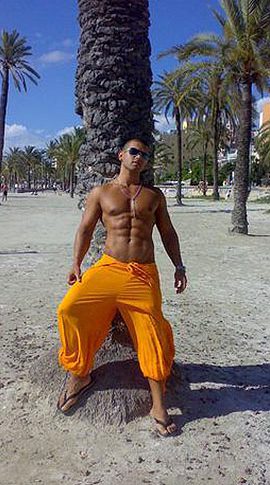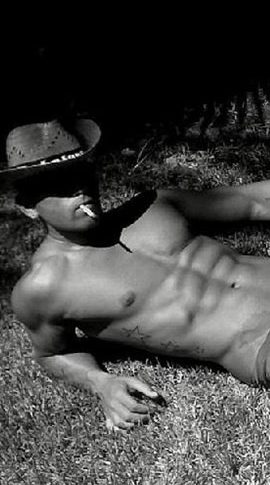 Roberto
Age:
25
Weight:
195 lbs
Height:
6 feet
Background:
Puerto Rican
Eyes:
Brown
Hair:
Dark brown
Hobbies:
Working out, traveling, clubbing
Favorite part of woman's body:
Everything
Costumes:
GQ Outfit, Cop, Construction Worker
Ladies, this hot Chicago male stripper was born and raised in the Pilsen neighborhood of Chicago. After attending college for physical education, he is pursuing a career in professional modeling. He travels regularly to Miami for photo shoots. He has an amazing, pure-muscle body, which becomes an addiction as soon as you put your hands on him!