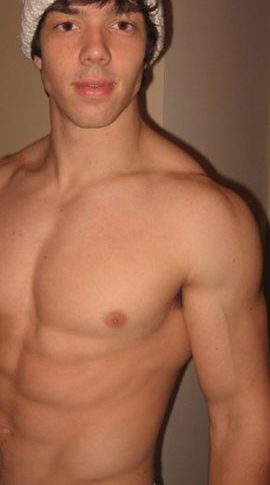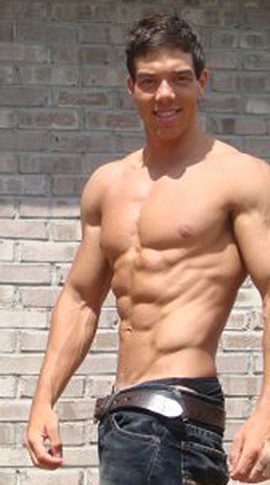 PJ
Age:
21
Weight:
195 lbs
Height:
6'2″
Background:
USA
Eyes:
Dark blue
Hair:
Brown
Hobbies:
…
Favorite part of woman's body:
…
Costumes:
…
Ladies – book our new male stripper. He is fresh and ready to spice up your party with his hot body. Athletic and entertaining! Check out his professional body-building achievements:
ACTIVITIES/ACHIEVEMENTS : Illinois Natural Bodybuilding overall men's novice winner – August 2009 NPC Indianapolis Teen Bodybuilding winner – June 2008 South African National Technology Olympiad Participant – October 2005 South African National Natural Teen Bodybuilding Champion – July 2005
CERTIFICATIONS: Certified Personal Trainer, AFAA certified Certified Spinning Instructor (Mad Dog Athletics, spinning.com), Certified Parma Crete layer specialist, Affordable Custom Surface Inc. certified.