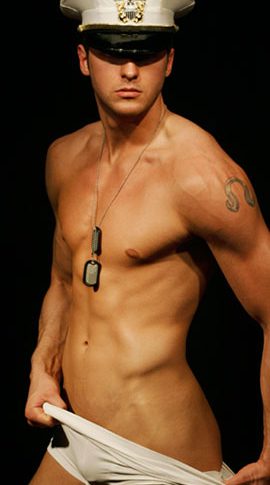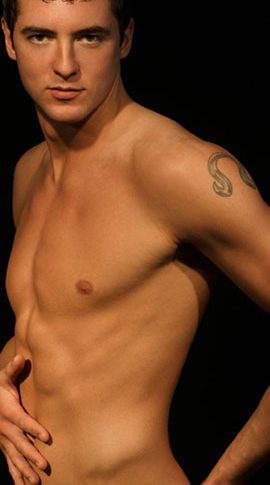 Majic
Age:
24
Weight:
175 lbs
Height:
6'1″
Background:
USA, Milwaukee/Chicago
Eyes:
Hazel
Hair:
Brown
Hobbies:
Racing motorcycles, motivational speaking, modeling
Favorite part of woman's body:
Eyes
Costumes:
Navy Officer, Cowboy, Smooth Criminal/GQ
Ladies, check out this hot gentleman! Majic knows how to get the party started. His eyes have that special something that penetrates any girl's heart. Majic is also an accomplished model and actor. He is one of the only Chicago strippers who will travel to any location, no matter how far. He knows his magic.