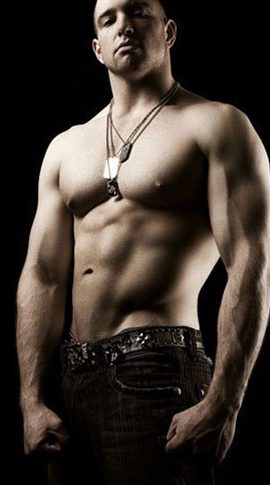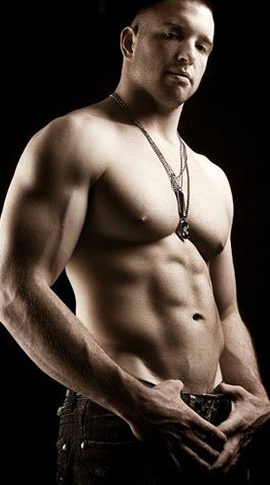 Lex
Age:
26
Weight:
210 lbs
Height:
6 feet
Background:
Colombian/Irish
Eyes:
Brown
Hair:
Brown
Favorite part of woman's body:
Everything, but she has to have a nice personality
Show specials:
Marine, Military, Cowboy, Business
Hobbies:
Writing, music, working out
Ladies, check out this hot, energetic and outgoing stud! A former United States Marine, he will bring the house down. After his service to our nation, he completed his bachelor's degree, and is currently pursuing his master's degree in exotic entertainment! Lex is available as your Chicago male stripper 24/7 … army guys don't sleep, ladies.