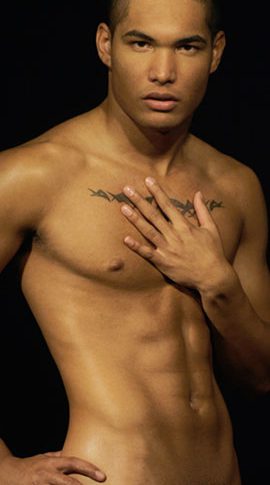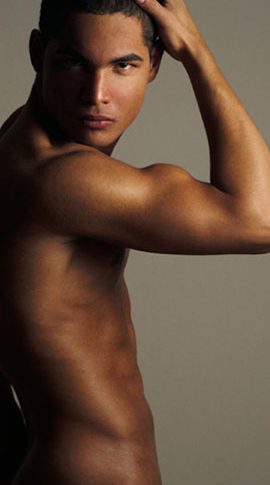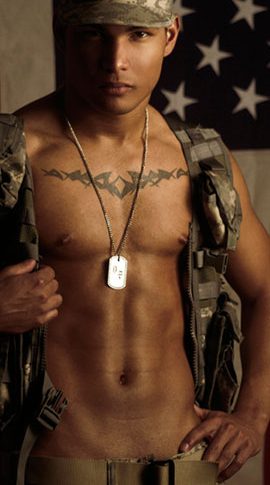 Joe
Age:
28
Weight:
185 lbs
Height:
5'10"
Background:
Made in USA
Eyes:
Brown
Hair:
Brown
Hobbies:
Cars and girls
Favorite part of woman's body:
Love everything about a woman
Costumes:
Military
Ladies, check out this hot gentleman. He is a former United States Marine who served our country. After his service to our nation, he completed his bachelor's degree and is currently pursuing his master's degree in exotic entertainment! Order Joe to be your male stripper for your bachelorette or birthday party event.