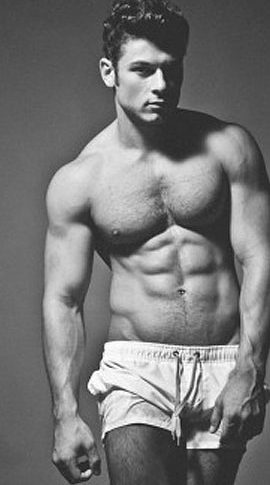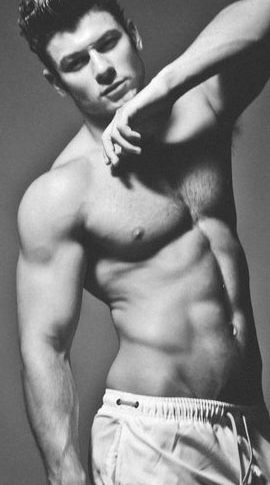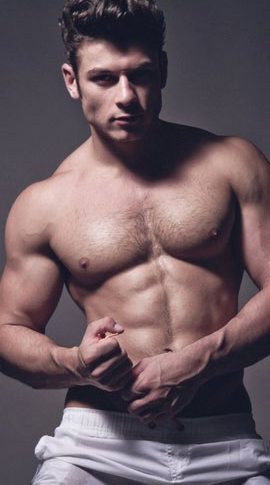 David
Age:
28
Weight:
205 lbs
Height:
6'1″ feet
Background:
Europe
Eyes:
Brown
Hair:
Brown
Hobbies:
Working out, going out, music, business
Favorite part of woman's body:
Face
Costumes:
GQ, Cop, Doctor
David has a Russian and German background, but was born and raised in Chicago. During the weekdays he works as a personal trainer. If you like to hang out at the North Avenue Beach, where you might see him getting attention from all the ladies. But at night, this hot Chicago exotic stripper can be available to entertain you at you bachelorette parties and birthday parties!