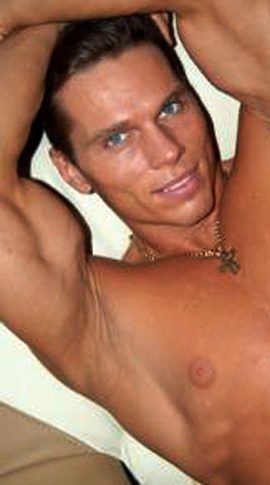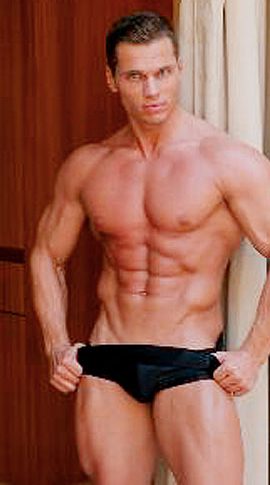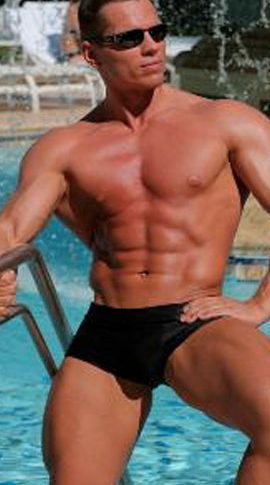 Christopher
Age:
26
Weight:
180 lbs
Height:
6 feet
Background:
USA
Eyes:
Green
Hair:
Brown
Hobbies:
Working out, spending time with friends, music, traveling
Favorite part of woman's body:
Face, hair
Costumes:
I dance exposed, ladies!
Christopher is an all-American boy who constantly travels to NYC in pursuit of his modeling career. You might have seen his abs on the underwear boxes at department stores. He has also modeled for a designer's jeans collection. He has a passion for photography, and loves to entertain the ladies. Male stripping is this stud's warm-up job before he enjoys the clubs in downtown Chicago.