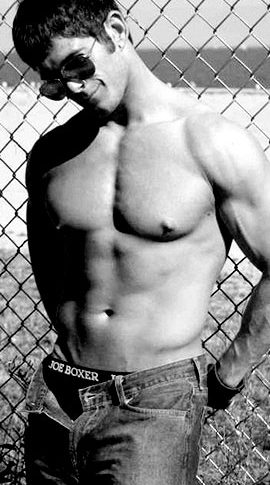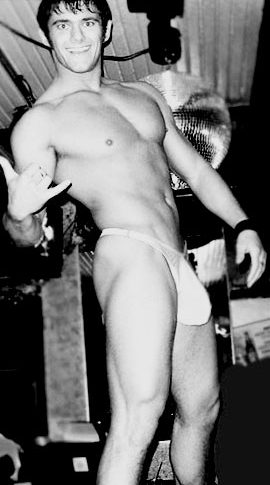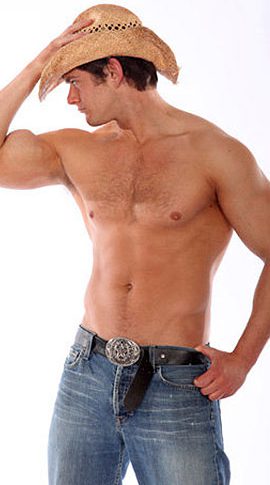 Blake
Age:
30
Weight:
190 lbs
Height:
6'1″ feet
Background:
USA, Milwaukee/Chicago
Eyes:
Hazel
Hair:
Brown
Hobbies:
Working out, playings sports and going to the beach
Favorite part of woman's body:
Feet
Costumes:
Police, Cowboy, GQ
Ladies, check out this hot personal trainer! Blake knows how to get the bride-to-be to relax with a nice back rub… but once the show starts, he will set the house on fire! Prepare to ride the best cowboy male stripper in town!