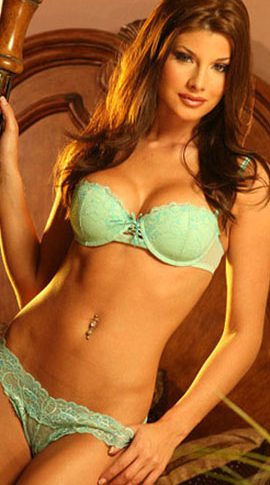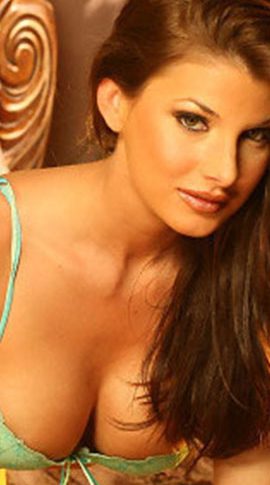 Arial
Age:
25
Weight:
125 lbs
Height:
5'9″ feet
Background:
Spain
Eyes:
Brown
Hair:
Brown
Hobbies:
Horseback ridding, road tripping, reading, poetry, painting
Personality:
I love life, and love living it day by day
Costumes:
Daisy Duke, Cow Girl
The name speaks for its self…a beauty we all want but can't have. A down-home country girl, she drinks her whiskey straight. Soft to the touch but wild-eyed to core. Most men dream of being handled by a girl like this. It's a guarantee she will leave you with a night to remember.