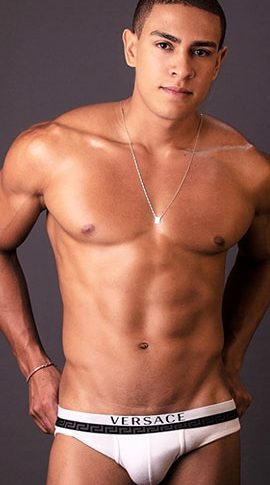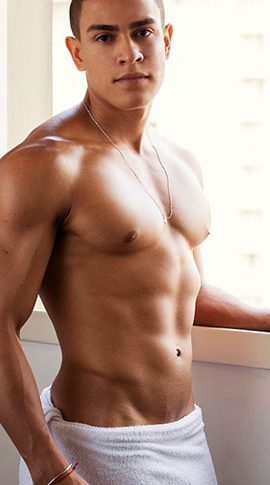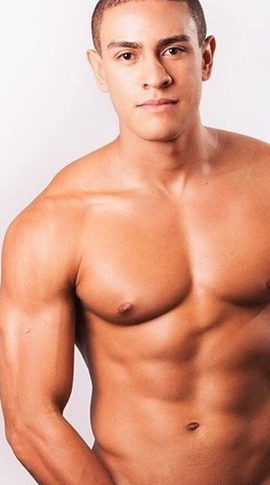 AJ
Age:
27
Weight:
180 lbs
Height:
6′
Background:
Italian
Eyes:
Dark brown
Hair:
Black
Hobbies:
Working out, spending time with friends, promoting—big in night clubs 🙂
Favorite part of woman's body:
All is good 🙂
Costumes:
Whatever you want!
AJ loves the gym, but he loves the ladies more. And with the high energy you'd expect from an Italian man, the ladies love him too. AJ is available for your bachelorette and birthday in Chicago and the surrounding areas. Call us and take this exotic male stripper home with you.