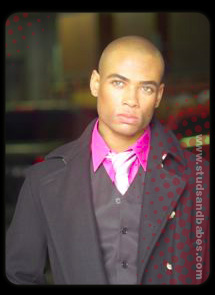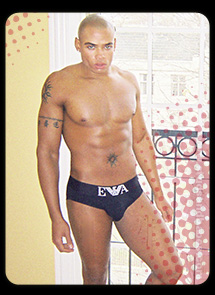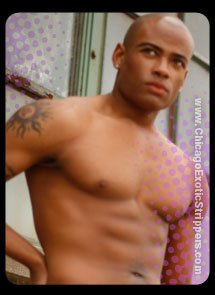 Christian
Age:
21
Weight:
175lbs
Height:
5'9″ feet
Background:
USA
Eyes:
Brown
Hair:
Brown
Hobbies:
Spending time with friends and family, outdoor activities, night clubs
Favorite part of woman's body:
The whole package
Costumes:
GQ
Ladies, Christian really knows how to turn up the heat with his charming and hot personality. His rocking bod and moves really can do the trick. If you're looking for someone to bring out  your wild side, look no further, with his hot body and seductive moves he'll make you scream! Christian has everything you need from a male stripper, including the hot outfit, music, performance and just the right attitude.